Main Drive in the Corrugated Cardboard Production Line
List
Main Drive in the Corrugated Cardboard Production Line

Corrugated Box Printer Machine overview
The driving part is a machine that connects the drying part, and the traction part provides sports energy.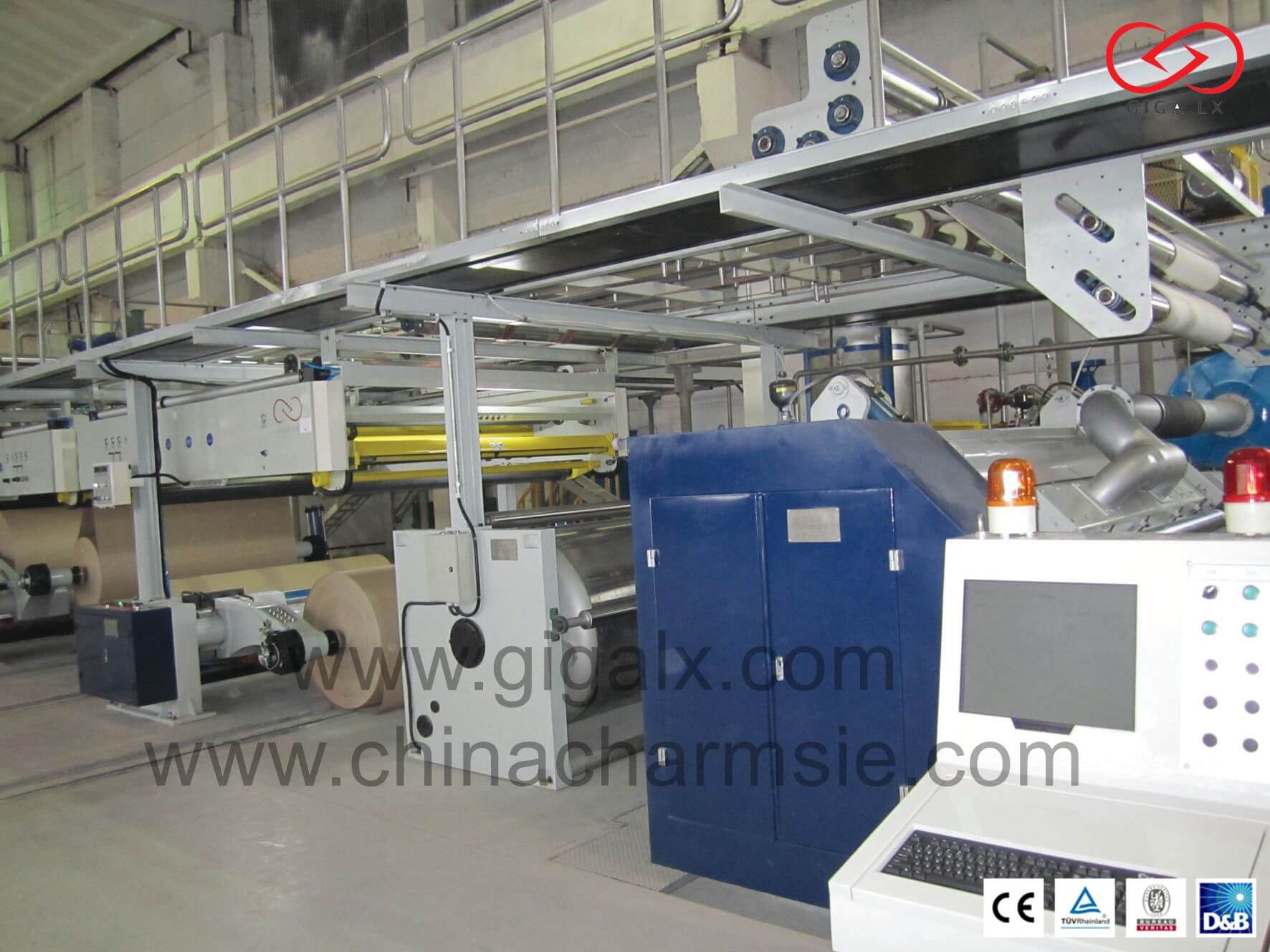 Structure
Mainly based on steel plate and section steel, plus two rubber wheels and paper guide wheel: the main body of the roller is a steel structure with a round outer bag of high-grade wear-resistant rubber, good wear resistance and not easy to slip.
* Double independent gearbox drive.
Specification
* Maximum paper width: 1800-2500mm
* Mechanical speed: 300m/min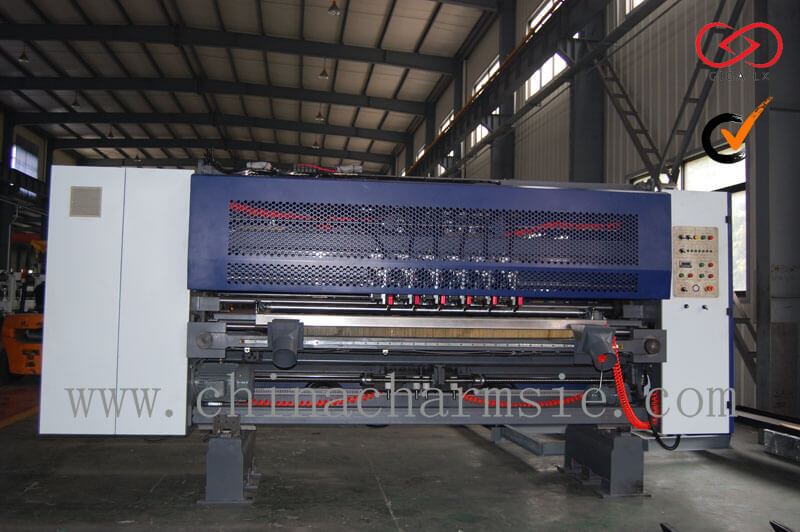 Feedback from contact with us