Thailand 5 Layers Carton Box Making Hydraulic Mill Roll Stand And Pre-heater And Single Facer
List
Thailand 5 Layers Carton Box Making Hydraulic Mill Roll Stand And Pre-heater And Single Facer

Features of cassette single facer machine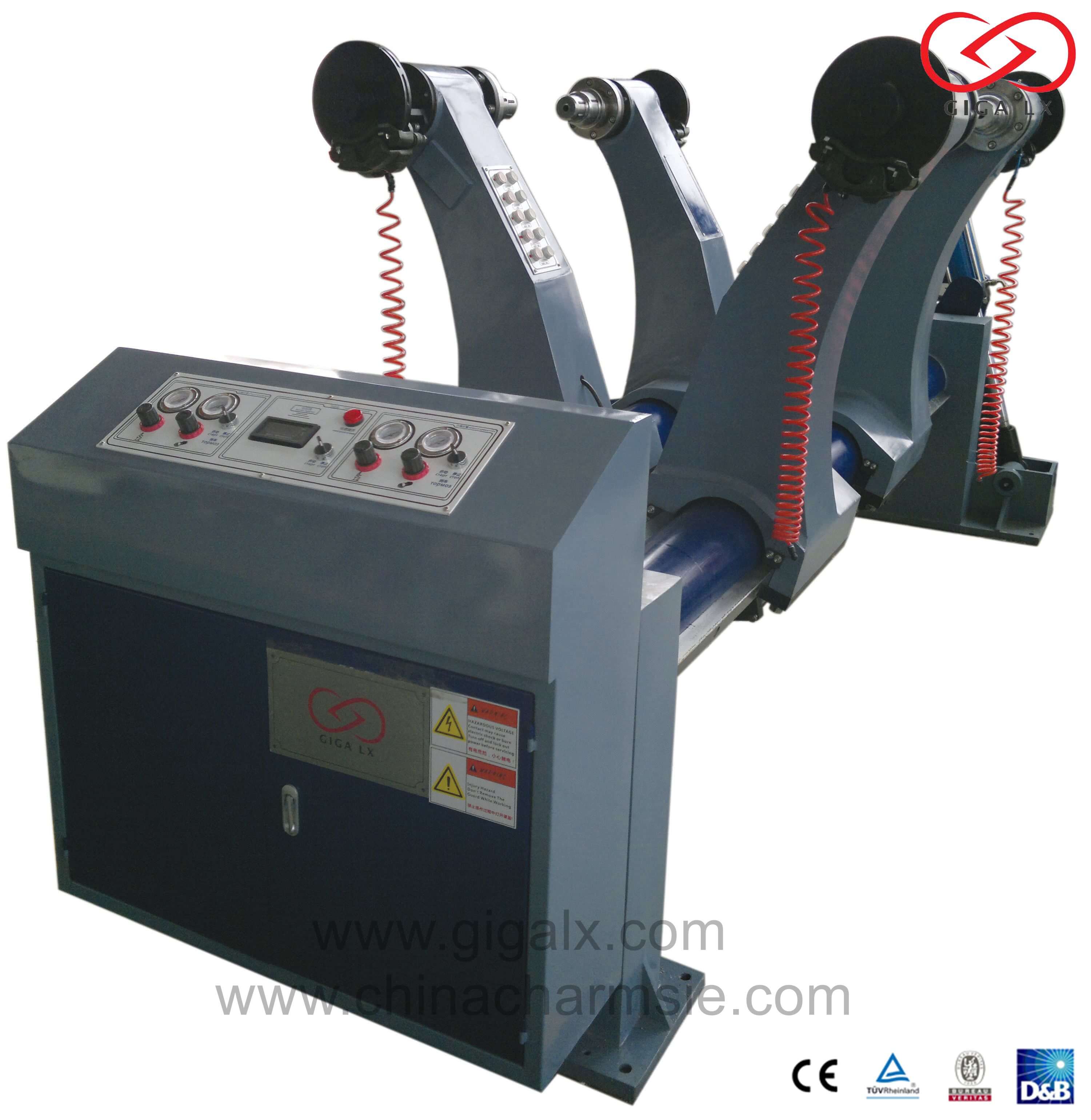 LXC-1500H Hydraulic Mill Roll Stand
* Symmetry structure could install two bundles real paper at the same time, and change the paper without any stop.
* Hydraulic drive, can complete the original paper lifting, clamping, loosening, moving in pairs
* Adopt pneumatic strain to adjust the real paper.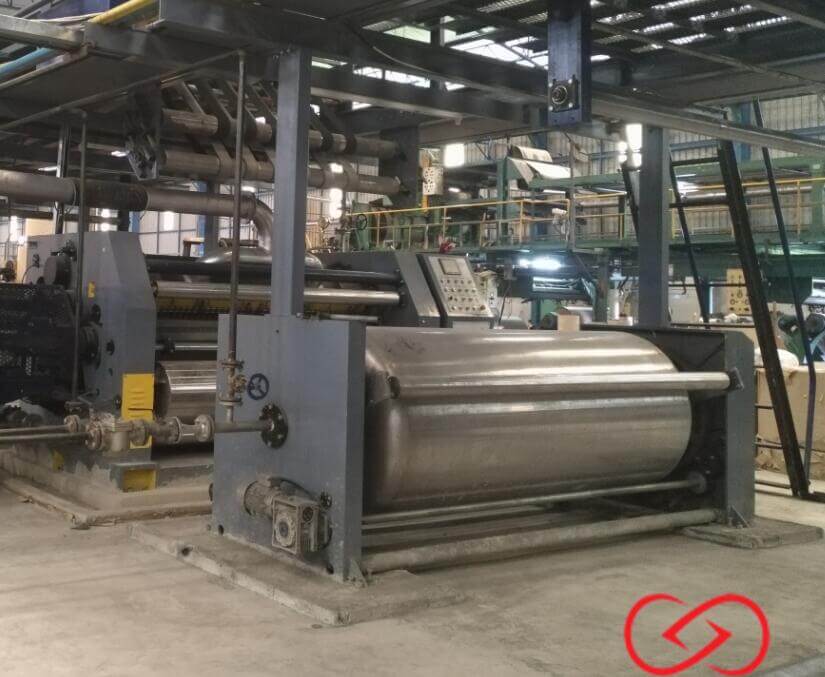 LXC-900 Pre-heater
*Each roller surface by precision grinding chrome plating treatment, smooth, durable.
*Electric adjustment Package angle, can adjust the paper preheating area within the 60--270 degree range.
*Professional manufacture of preheating rollers in line with national Pressure vessel safety standards.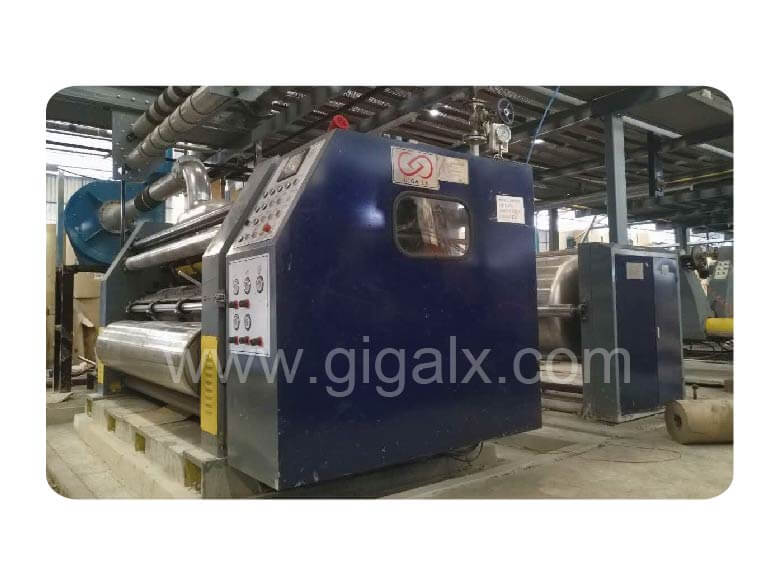 LXC-320S Single Facer
*Available working width: 1400-2200mm.
*Design speed: 180m/min.
*Paper delivering by suction blower, to keed good flute under high speed working.
*Groove's width of lower corrugating rollers not more than 2.5mm, reduce the stripe's impress on single side corrugated cardboard.
*Universal joint transmission of driving unit, separated driving case structure, reduce the shaking.
*Oil-immersed and closed reduction gear box,reduce the shaking of machine.
Feedback from contact with us