5 Layers Corrugated Production Line In Thailand About Cutoff with Rotary Blade And Single Layer Little Gantry Stacker
List
5 Layers Corrugated Production Line In Thailand About Cutoff with Rotary Blade And Single Layer Little Gantry Stacker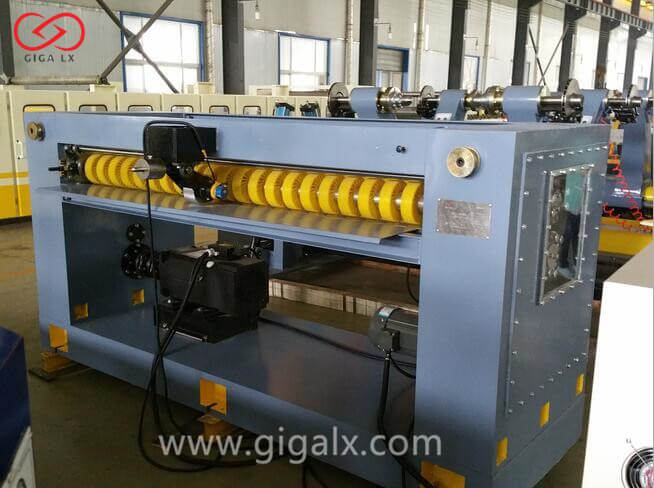 LXC-150 NC Cutoff with Rotary Blade
*Designed speed: 180m/min;
*Width: 1400-2200mm;
*Special design, high strength of wallboard and base, on the both wallboard there are window for watching and maintain.
*Oil pump self-circulating lubrication for high transmission precision;
*High precision, high hardness gear, resistance high speed, long service life, for high precision meshing, and cardboard smooth and without deckle edge.
*High precision knife shaft and rest, cutting stable under high speed.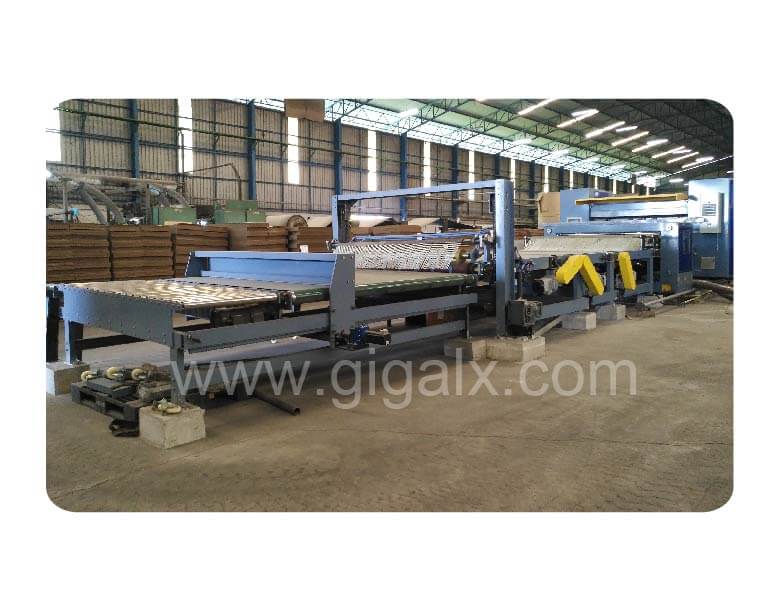 LXC-SLG150 Single Layer Little Gantry Stacker
*The superimposed conveying of the cardboard is under the control of he variable frequency motor and the inverter , and the conveying speed is synchronized with the speed of the cardboard.
*Automatic counting, vacuum adsorption, automatic stacking/changing orders, changing stacks and changing orders accurately, protect cardboard carefully.
*Stacking in Gantry type, can be steady and tidy, cardboard no damage, under the control of AC servo.
Feedback from contact with us