Carton Box Corrugated 5 Layers Production Line Glue And Steam-heating & Press-cooling System And Thin Blade Slitter Scorer Machine
List
Carton Box Corrugated 5 Layers Production Line Glue And Steam-heating & Press-cooling System And Thin Blade Slitter Scorer Machine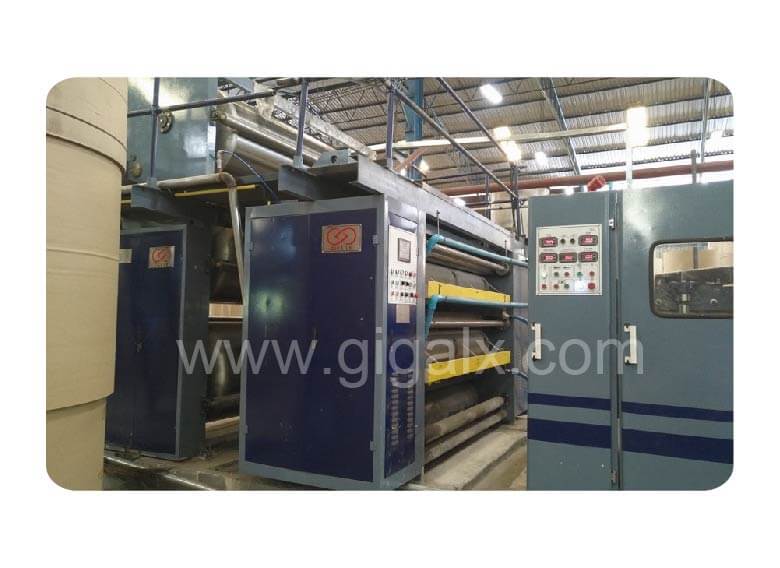 LXC-318D Glue Machine(High Speed)
*Working width: 1400-2500mm
*Max working speed: 200mm/min,
*Glue roller dia.: ¢318-2 PCS Steel pipe material, netty hard Chrome treatment.
Steel material (S45C) with hard chrome Treatment.
*Pressure roller dia. : ¢318-2pcs Made from carbon steel material ,cylindrical grinding with polished hard chrome Treatment.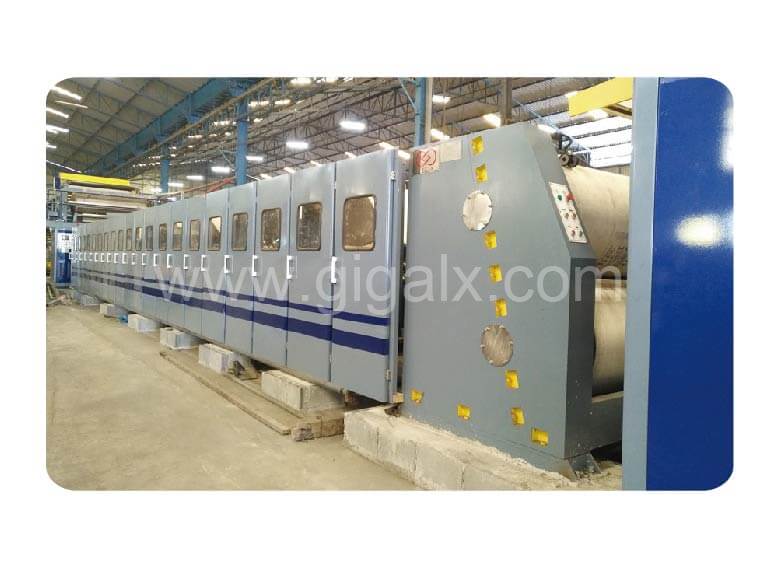 LXC-745N Steam-heating & Press-cooling System
* Availbale width: 1400-2200mm
* Design speed: 200m/min
* Whole body is high strength channel steel, stable, beautiful, suitable for high speed machinery running.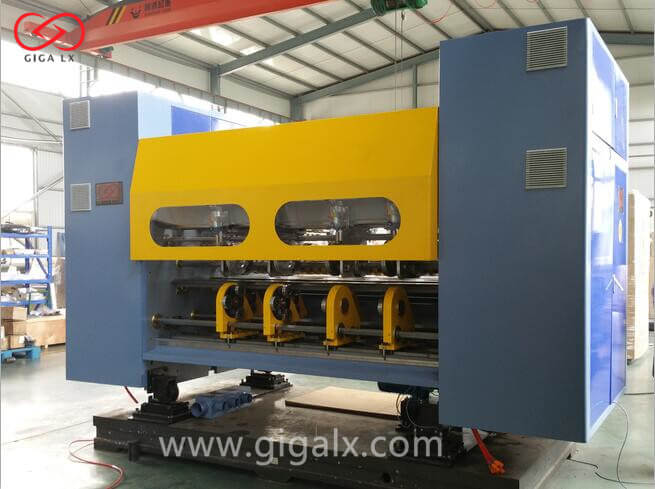 LXC-200N NC-B Servo Computer Thin Blade Slitter Scorer (0 pressure line)
* machine speed :180m/min effect width :2000mm
* It can store 999 sets of orders, which can realize automatic change of orders or manual change of orders without stopping.
* Change the order quickly, order change time 5-8 seconds, two machines can achieve the order change without changing the speed.
Feedback from contact with us