GIGA LXFMZ Automatic Laminating Machine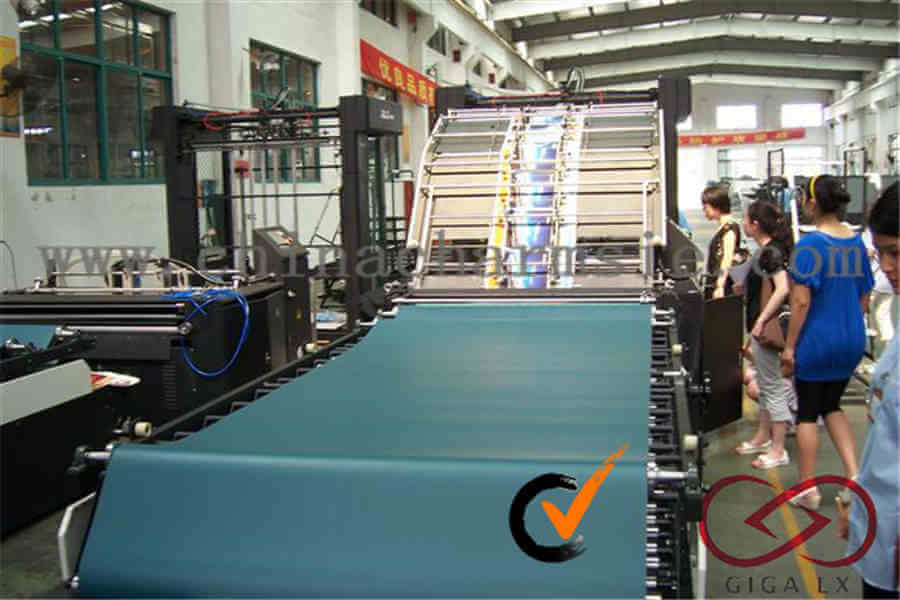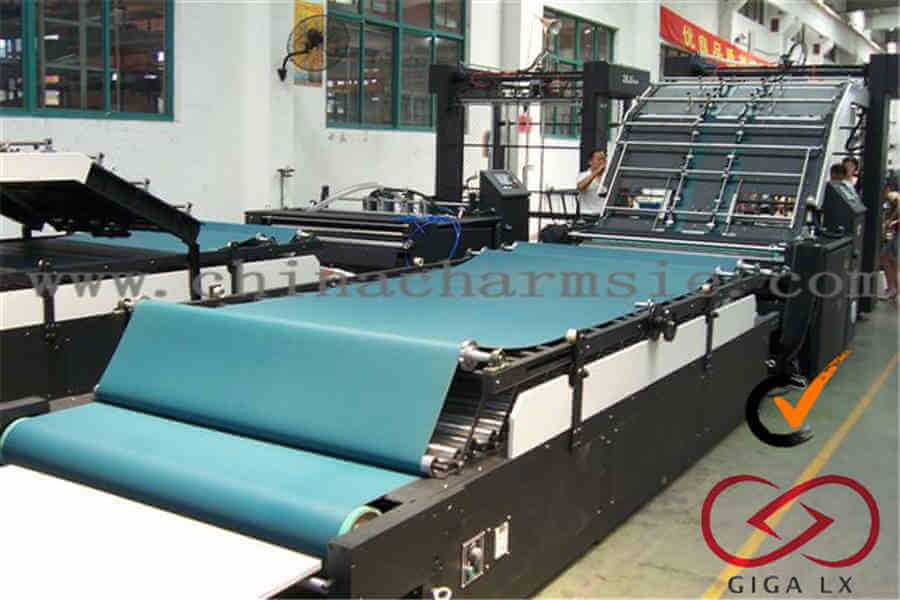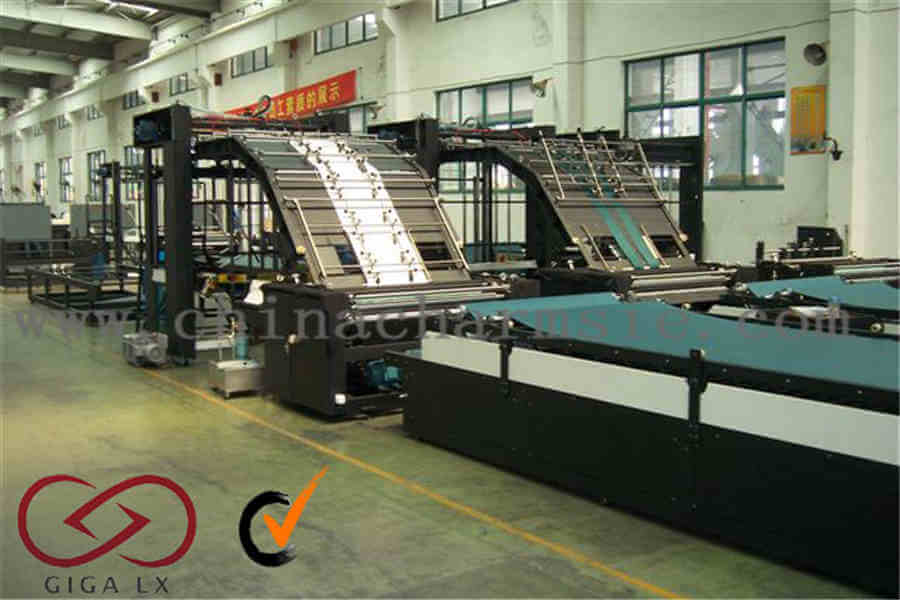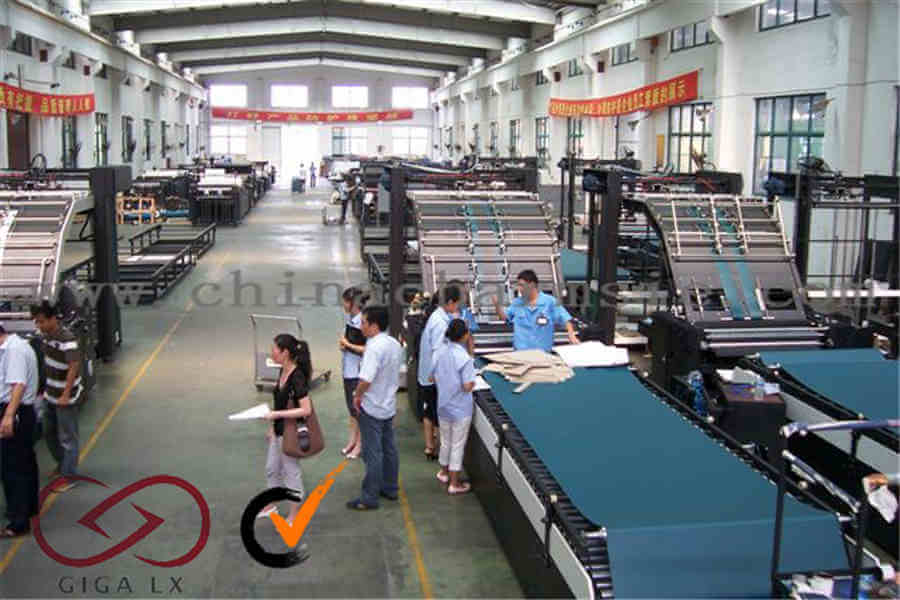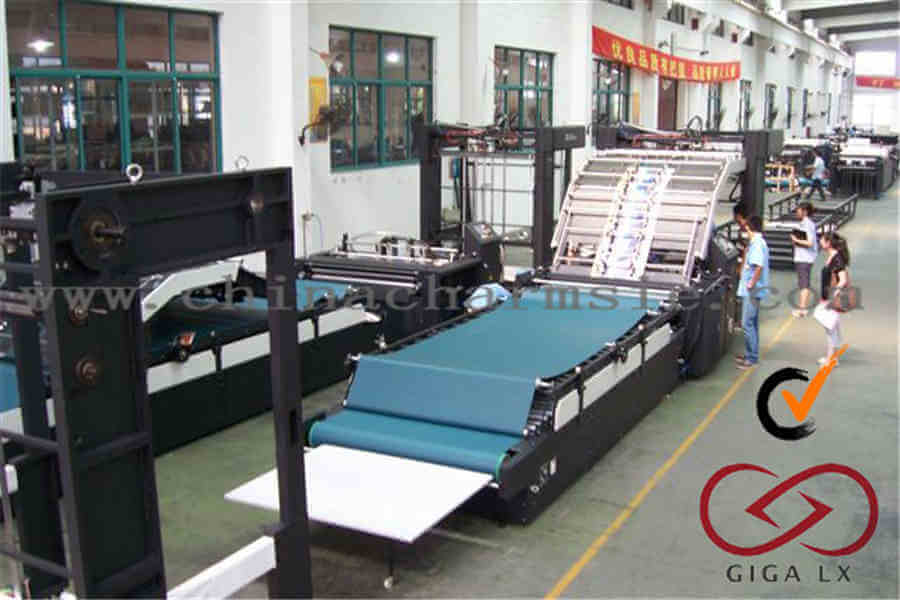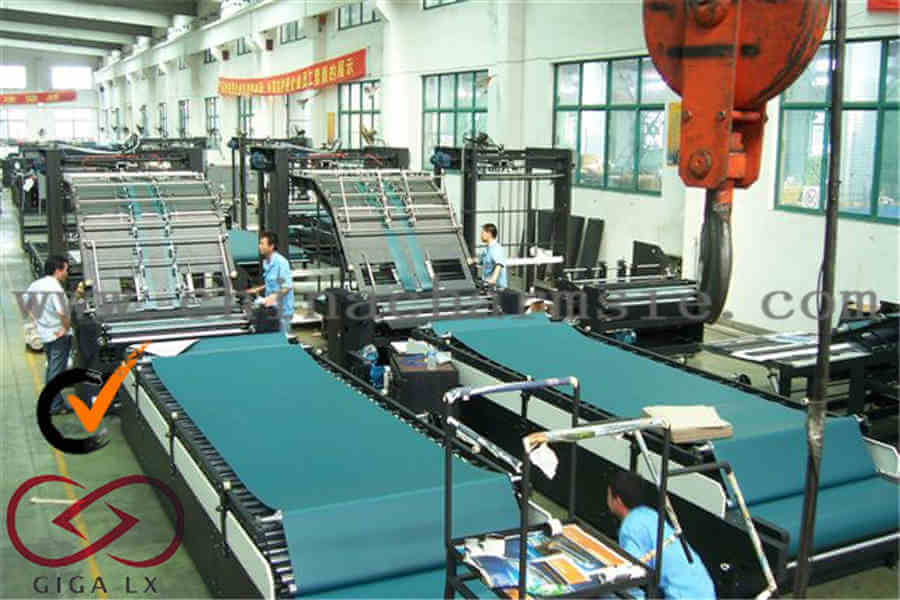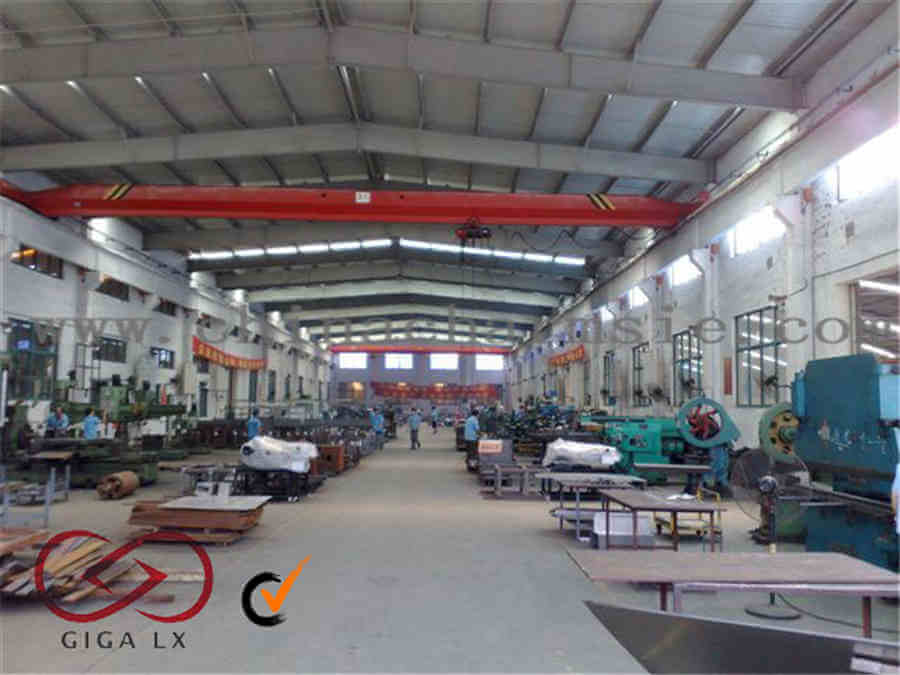 List
GIGA LXFMZ Automatic Laminating Machine

Automatic Flute Laminating Machine, Lamination machine main features:
Turnup bridge plate is convenient for cleaning, discontinuous water-circulating system ensures washing clean.
Automatic feeding for bottom sheet, manual feeding for top sheet (feding from side for top sheet is optional).
Flexible front register, bottom sheet is not exceeding the top sheet, and its adjustable for the front-and-rear lamination between bottom sheet and top sheet.
Bottom sheet can be paperboard more than 300gsm, A/C/B/E corrugated cardboard.
Movable lengthened pressing section is optional for corrugated board thicker than B flute, and its lenth is more than 800mm
Optional: PLC integrated program module control.
Feedback from contact with us