GIGA LX 608C Corrugated Carton Box Making Machine Flexo Printing Machine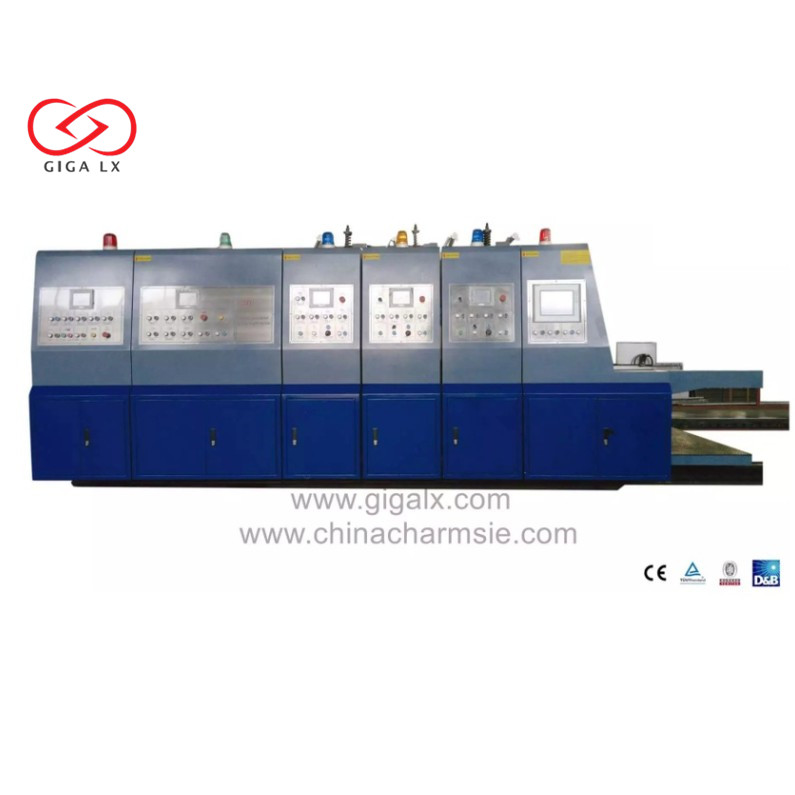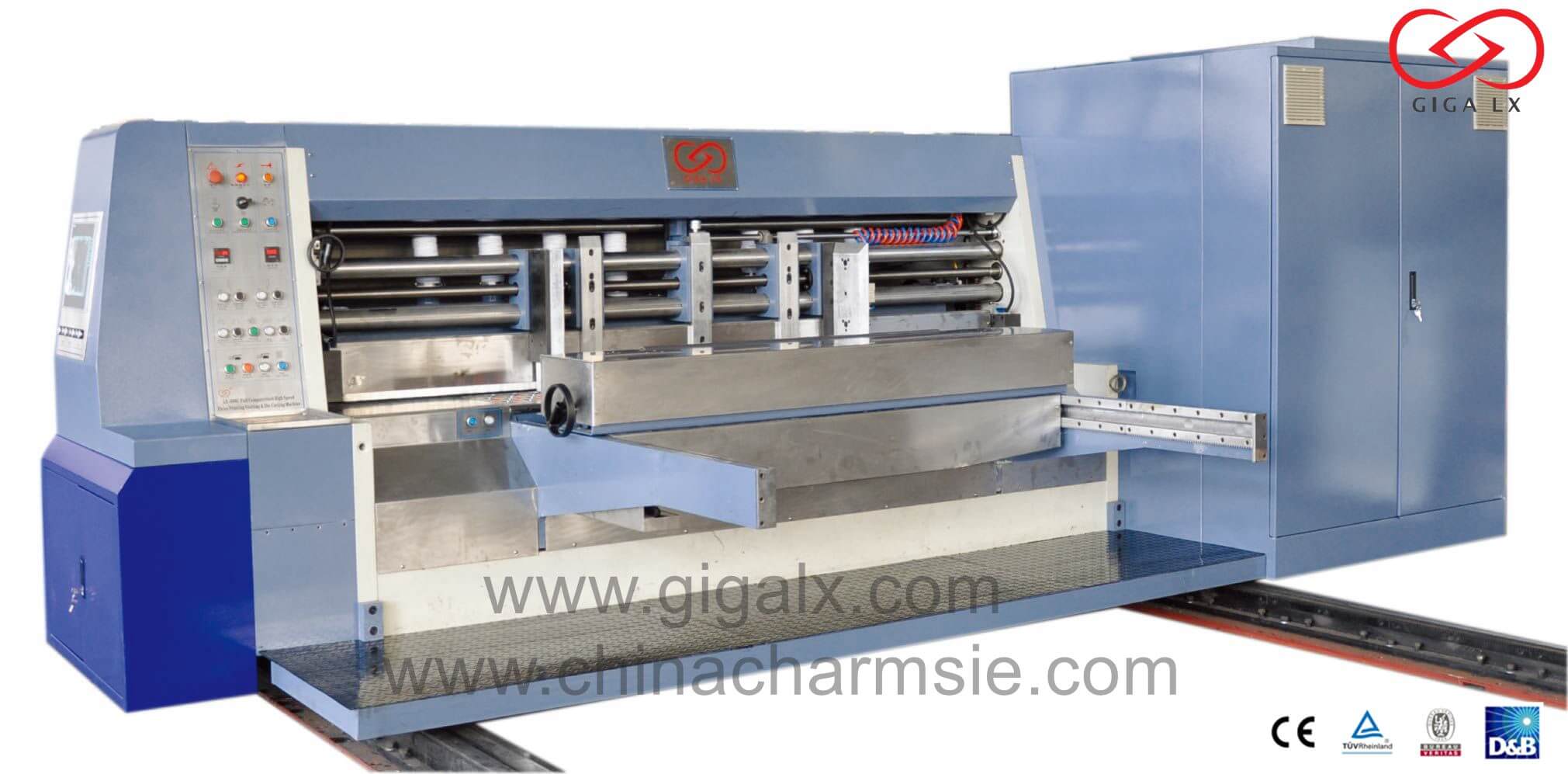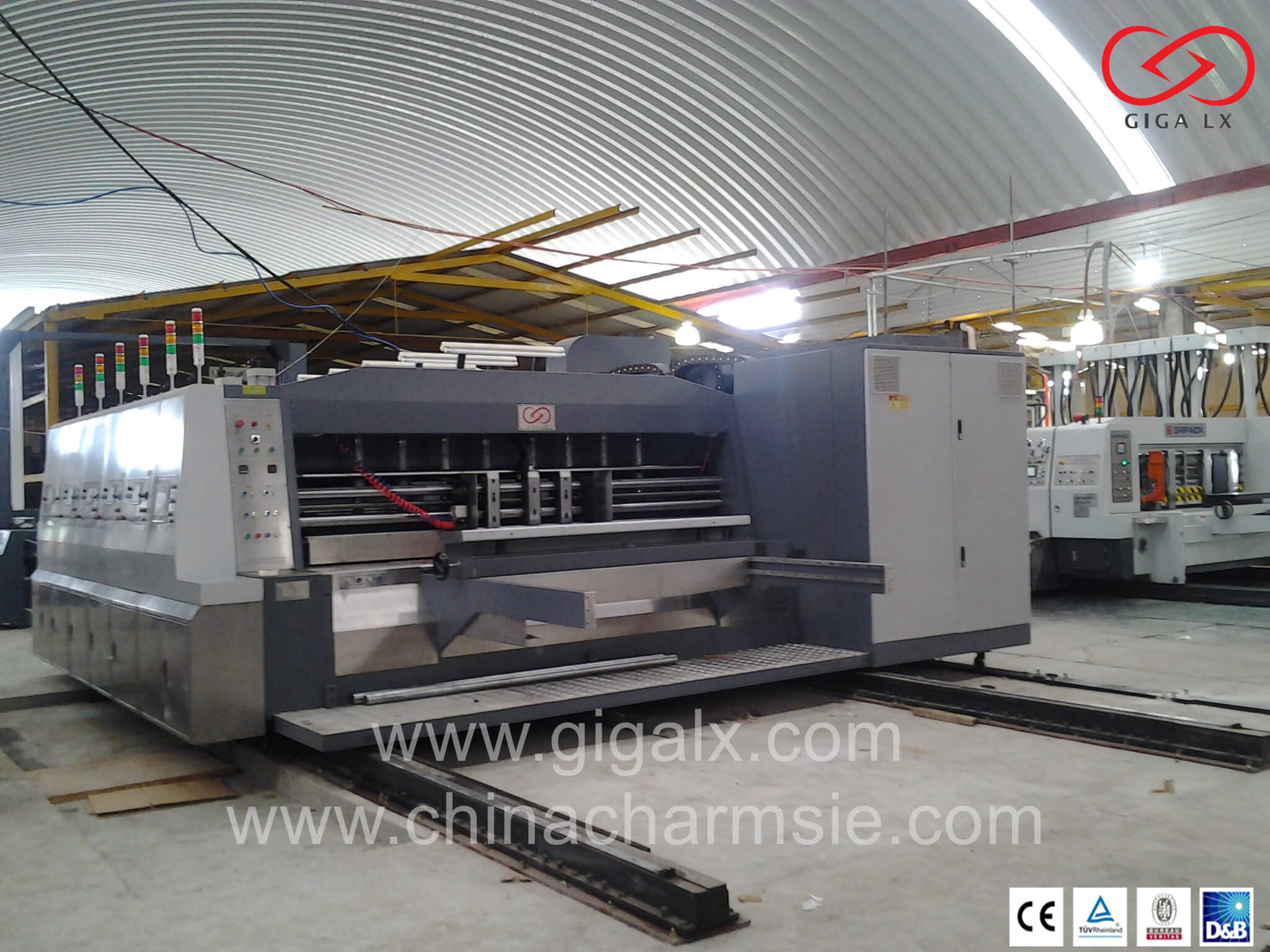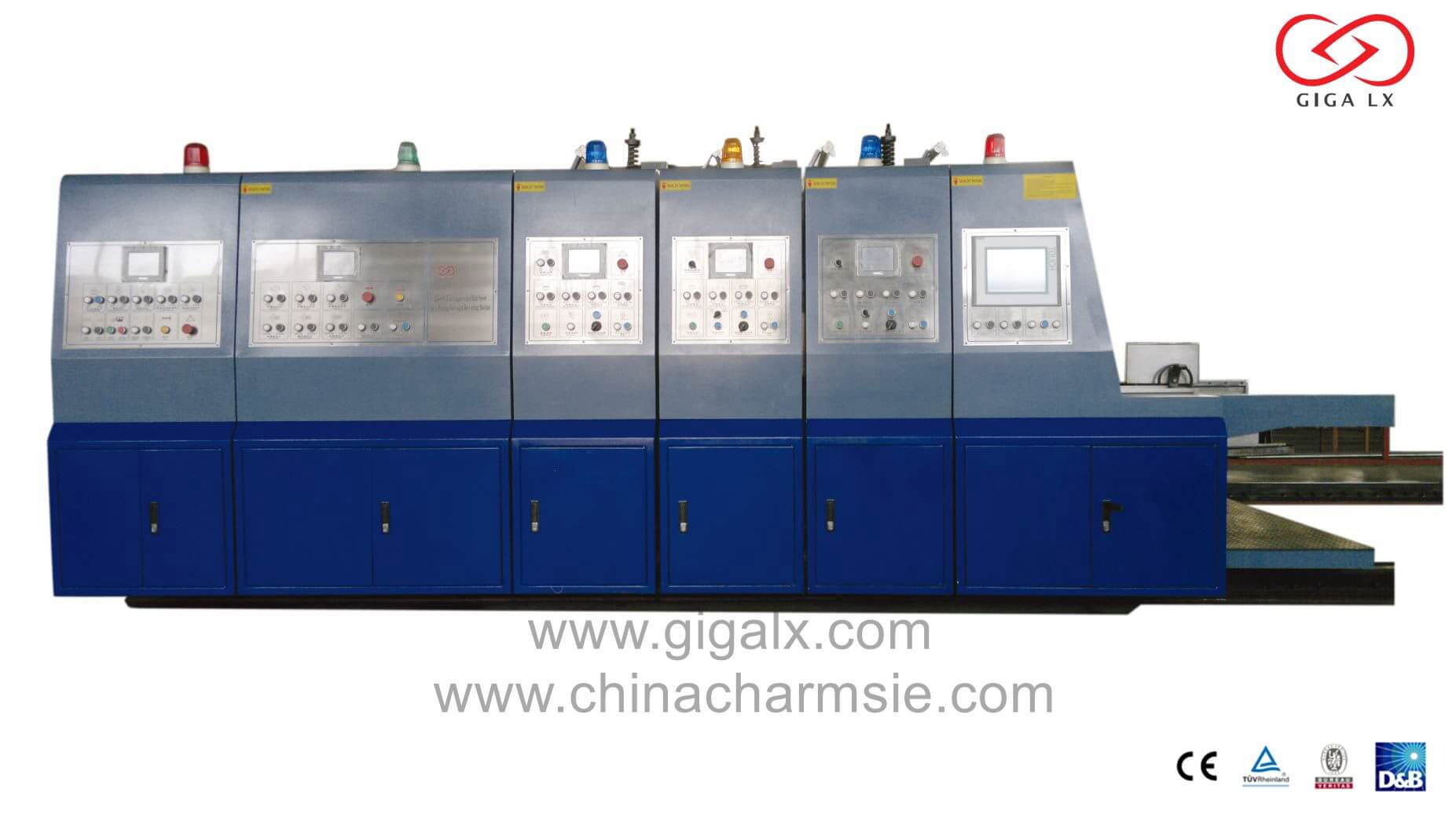 List
GIGA LX 608C Corrugated Carton Box Making Machine Flexo Printing Machine

Main Function
1.Carton printing machine keep the functions of intelligence zero returning, memory reset and automatic order formation, 9999 order memory.
2.Dual system of touch screen man-machineinteraction and manual electrical control.
3.The complete set of machine is operated computerized upon the designing principle of man-machine integration. It can do the job of setting, correction, execution, change and memory, etc. on the touch screen with precise data display in the shortest time.
Transmission gears are made of high-quality alloy steel 20CrMnTi.
4.The Rockwell hardness of the gears can get to 60 degree and more after the process of carburization quench and fine grinding.
5.All rolls and shafts are chrome plated to enhance the hardness.
Apply the joining with non-keypiece so as to decrease the connection gap and keep long term register accuracy.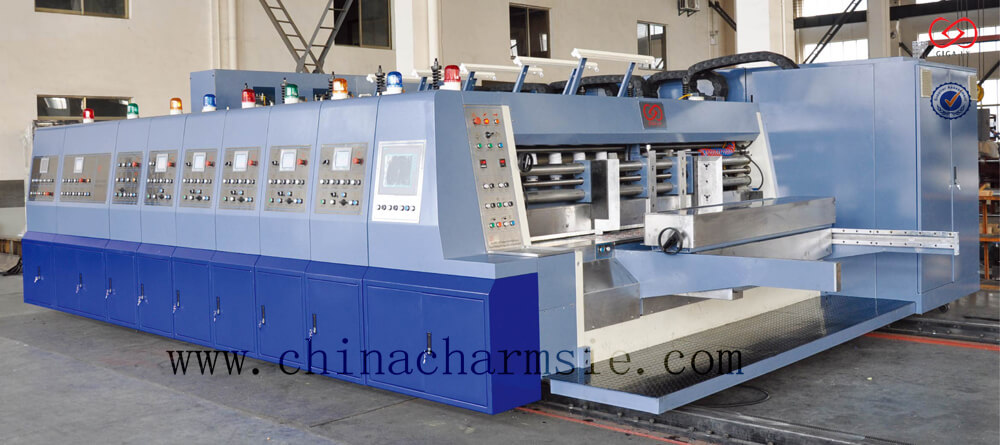 1. Carton box making machine pre-scoring wheel: the sheet by pre-scored is no crush.
2. Manual adjustment on the gap between scoring wheels within the range of 0-12mm.
3. Upper scoring wheel coated by polyurethane avoid of crush on the sheet.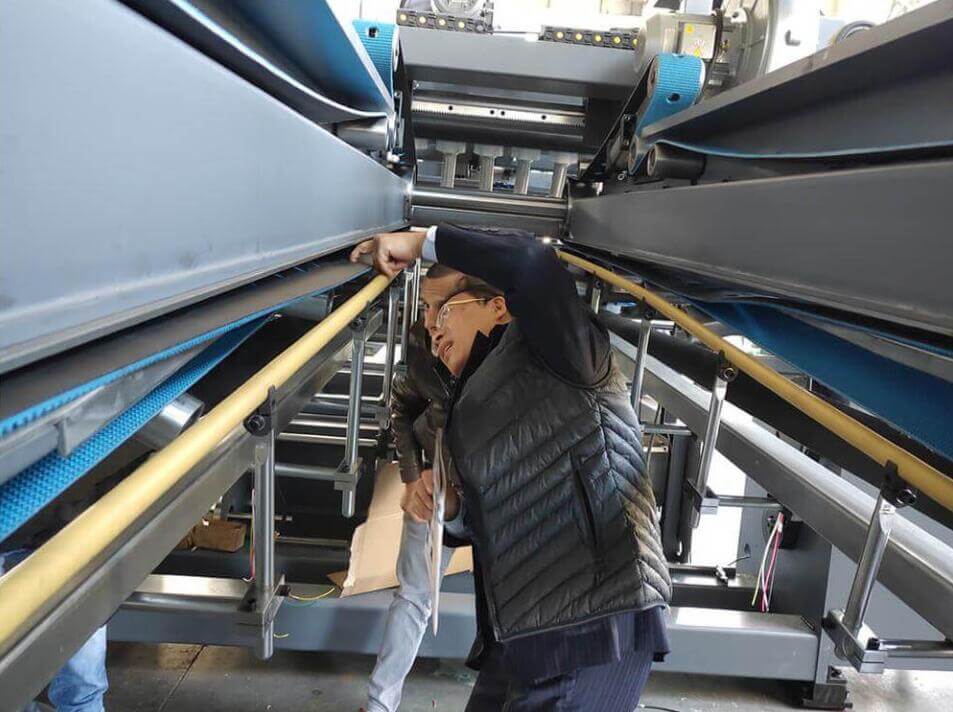 We provide loan to below business situation

1. The value of order over RMB 1 million (including 1 million).

2. Only for Automatic corrugated box machine LX-308N, LX-608CN or corrugated machine production line include LXC-180NN, LXC-220H1.8N models.

3. We accept O/A (Open account), it based on the credit level of buyer's bank credit report.
4. The details please consult with our sales department.
5. Carton Machinery and boxing making machine are in good quality.
6. Corton Box Making Machine Price is also very good.
Feedback from contact with us